Bald Hill Amphitheater | Farmingville, New York
They say the '80s is the golden era of rock and roll, and they're not wrong! The '80s brought in incredible bands like Foreigner, Journey, and Asia! All three bands entertained the world with their phenomenal hits! This summer, the 80s Rock Tour is set to deliver all three bands' remarkable hits in a single night! The show will be headlined by illustrious performers, such as the original voice of Foreigner Lou Gramm, former Journey lead vocalist Steve Augeri, and former Asia lead vocalist John Payne! The three singers will deliver iconic songs from all three bands and more! On Saturday, 26th August 2023, The '80s Rock Tour will make its way towards Farmingville, New York, for a one-night spectacle at the Bald Hill Amphitheatre! This highly-unique event will not only bring back the good old days but also remind fans that old-school rock is here to stay! So if you're keen on experiencing The '80s Rock Tour, then you better get a hold of those tickets now!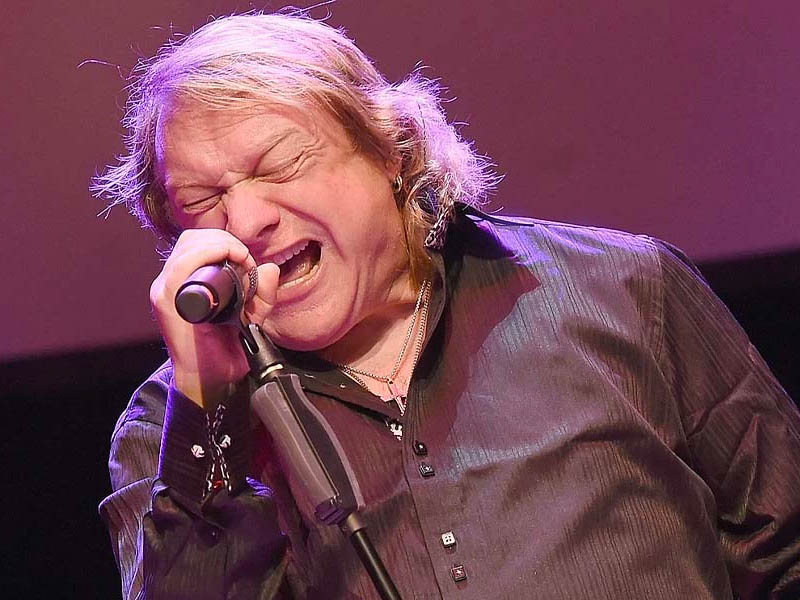 The '80s Rock Tour is a one-of-a-kind show. It delivers music from your favorite rock bands in a single night. Since we can't expect Journey, Asia, and Foreigner to share the stage anytime soon, we can get the next best thing. And this is not your typical cover band performing your favorite hits – the show features the original voices behind the bands' exemplary works. And, of course, having extensively toured with the bands themselves, these singers are able to perform a top-tier nostalgic trip.
For instance, Lou Gramm spent 26 years of his life singing for the legendary band Foreigner. In 1976, the band was co-founded by Gramm along with other members, Mick Jones, Ian McDonald, Dennis Elliot, and Al Greenwood. The band has released several hits with Gramm, such as " Feels Like the First Time," "Double Vision," "I Want to Know What Love Is," and many more. Gramm's voice dominated the airwaves for three decades and sold over 80 million albums worldwide. Foreigner has been hailed as one of the world's most influential and best-selling rock bands. Gramm left Foreigner in 2003 and now tours as a solo artist or part of The 80s Rock Tour.
Meanwhile, Steve Augeri spent eight years of his career singing and touring with Journey. He recorded two albums, Arrival (2001) and Generations (2005), with the band. He also spent several years performing across the world in sold-out arenas with Journey. The setlist Augeri sang usually comprised of Journey's career-spanning hits, like "Open Arms," "Separate Ways," "Don't Stop Believing," "Faithfully," and many more.
Lastly, progressive rock musician and singer John Payne notably spent 15 years performing with the legendary band Asia. He sang and performed bass in eight Asia albums, including the band's best-selling effort, the self-titled album, released in 1982. Some of Payne's more memorable hits with Asia include "Heat of the Moment," "Go," "Don't Cry," and "Sole Survivor." Payne's tenure with the band has made him one of the most recognized frontmen in music history.
You can catch these fantastic singers as they perform at the Bald Hill Amphitheater on Saturday, 26th August 2023! Experience The 80s Rock Tour by securing your tickets now before they're gone! It's not every day you see three legendary singers serve all your favorite iconic hits in one night! So don't miss it!